 MANAGEMENT OF MULTIMEDIA SPORTING ASSETS (DAM)
Sports visuals have a unique potential to enhance the brand.
Sportagraph is the no. 1 solution in managing multimedia contents designed specifically to boost the performance of the communications of the stakeholders in the sports industry (sponsors, rights holders, federations, sportsmen/women) with a single aim: boost the impact of the communication.
In practical terms, Sportagraph is a Cloud that stocks, reinforces, shares, publishes and analyses automatically the performance and impact of photos, videos and multimedia sporting contents from their production to their archiving and eventual reuse.
Sportagraph was set up in 2013 and is backed by BPI, Cap Digital, Paris & Co, Le Tremplin and Sporsora, the associations for stakeholders in the sports industry. In 2014, the company obtained the status of a young innovative firm (JEI).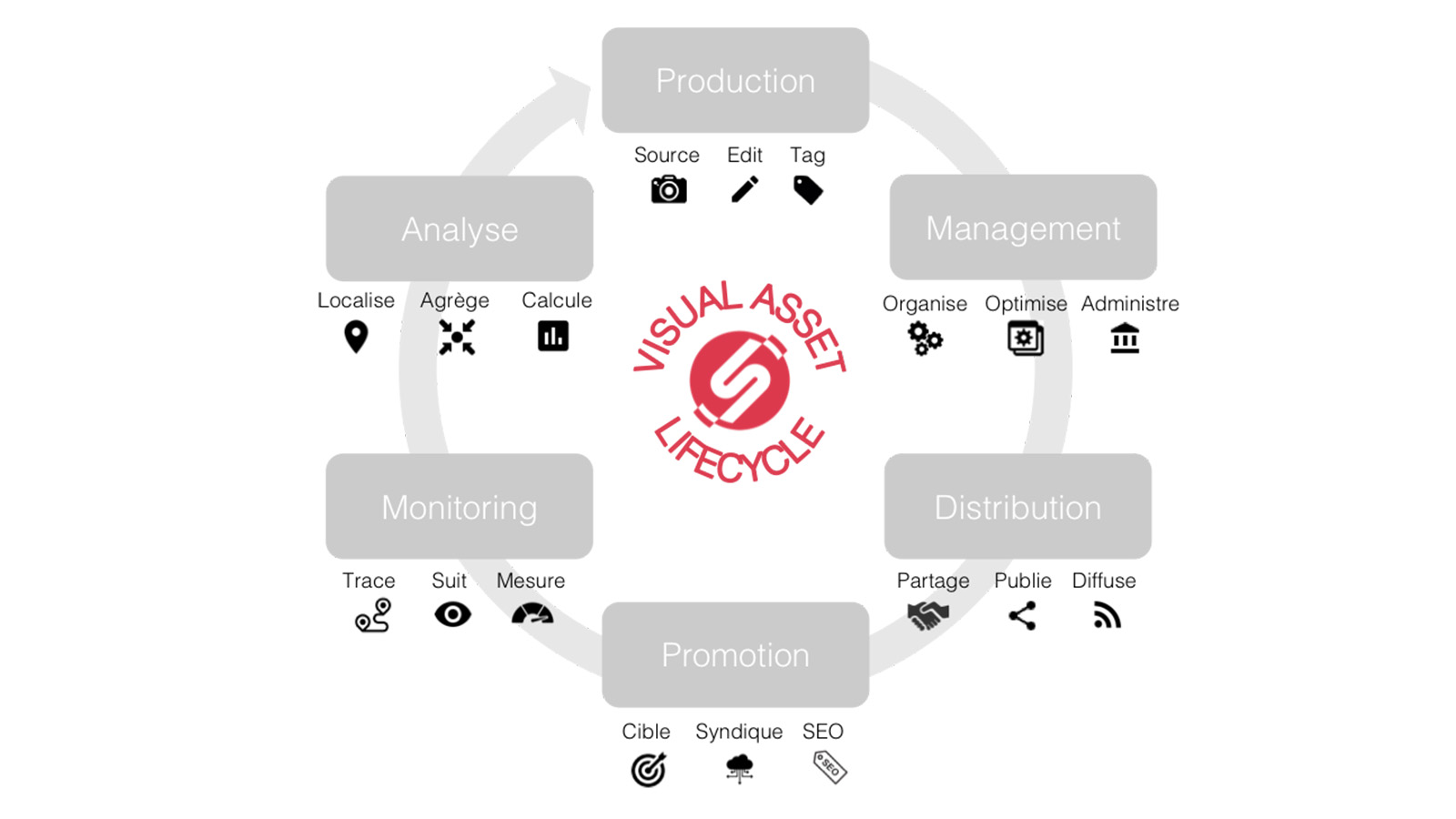 sports and championships referenced
specific intuitive interface for sport
availability of the service guaranteed