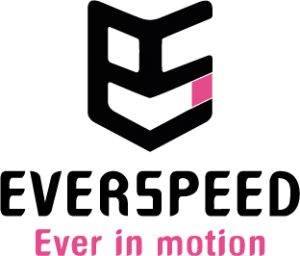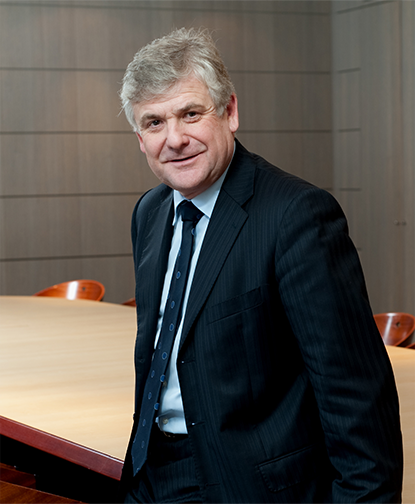 "The Everspeed group was born from the combination of our passion for automobiles and a fervent entrepreneurial spirit. It has been going for nearly ten years. A decade of expectation, innovation and sharing, which has allowed the group to build, develop and structure itself, by creating synergies and by joining the competences of the companies to complementary jobs, linked to the automotive sector.
Today, the group comprises more than 400 people and twelve entities grouped around four pillars of activity: "Learning", "Composites", "Motorsport" and "Connection". These pillars reunite the necessary know-how to design, develop, commercialise and manage bespoke products and high-quality innovative services. They are addressed to the players of the automotive industry, who are demanding and wish to make strong and trouble-free relationships.
Each of the entities relies on the same concepts which make the strength and uniqueness of our group: reasoned passion, continuous collaborative development, and long term strategic vision.
Our companies work alongside their clients. They are in touch with them to understand their needs and to meet them with the greatest transparency.
It's thanks to these conditions that we can rely on the faith of our customers, which is for us the real challenge in making a profitable and long term relationship."
Jacques Nicolet, Chairman