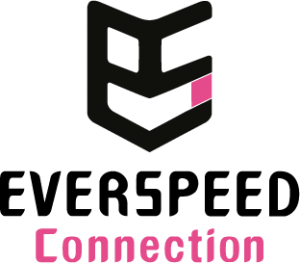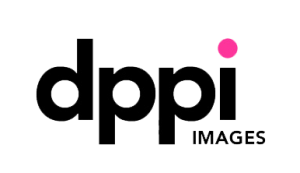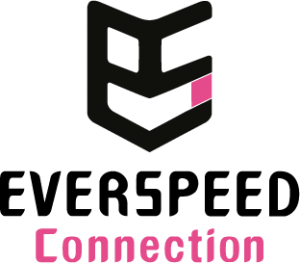 BROADCASTING, MANAGING IMAGES AND EMOTION
The companies of the Everspeed group are working in a world joining technology, innovation, expertise and passion. Everspeed Connection offers services and technological tools adapted to the distribution and sharing of great human and sporting adventures, including motorsport, through their images.
The DPPI agency distributes their images throughout the world and can offer many communication tools.
Sportagraph, latest generation contents management, enhances the visual assets and communications of stakeholders in the sports industry.
Everspeed Connection also relies on the professionalism of the different companies of the group to organise bespoke events.
client companies at the 24 Hours of Le Mans in 2015
OREE (OAK Racing Endurance Experience) interns
guests at the 24 Hours of Le Mans since 2008
reception areas at the 24H of Le Mans
years of existence for DPPI Images
stories covered in 2015 by DPPI Images
views of the video created by DPPI Images for the launch of the Renault Twizy in Dubai
DPPI Images followed the Dakar rally 36 times