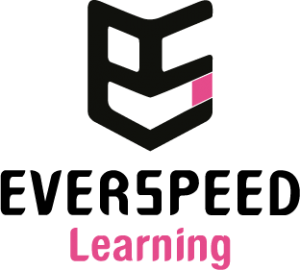 PROFESSIONAL TRAINING, AN ESSENTIAL BASIS FOR ANY TECHNOLOGICAL INDUSTRY
In every activity, and especially for industries as specific and technological as the automotive and aeronautic industries, it is indispensable to work with the right tools and competent people.
Everspeed Learning offers, thanks to Ecodime, Ecodime Italia & TCA and Mind Values, training for various jobs in the automotive, aerodynamic and composite sectors: a very wide range of offers in various areas of focus.
The know-how and expertise offered by Everspeed Learning allows them to offer customised training services to fill the more specific needs of our clients.
Everspeed Learning puts a great deal of experience on offer for their clients, built specifically for the big names of the automotive and aeronautic industries.
hours of training on different themes
of client satisfaction on average
external partner consultants
overall satisfaction of the interns