 RUNNING THE VAL DE VIENNE CIRCUIT
The operating company of the Val de Vienne circuit since the 1st of January 2012, "Les Deux Arbres" have brought the circuit of the Vigeant into a new era after 18 months of works, which gave it the most important modernisation in its history.
The whole of the infrastructure was re-founded and rebuilt to offer a new dimension to the users and spectators.
The Val de Vienne circuit, which celebrates its 25th birthday in 2015, is now one of the unmissable sites in motorsport, one of the favourite tracks in France.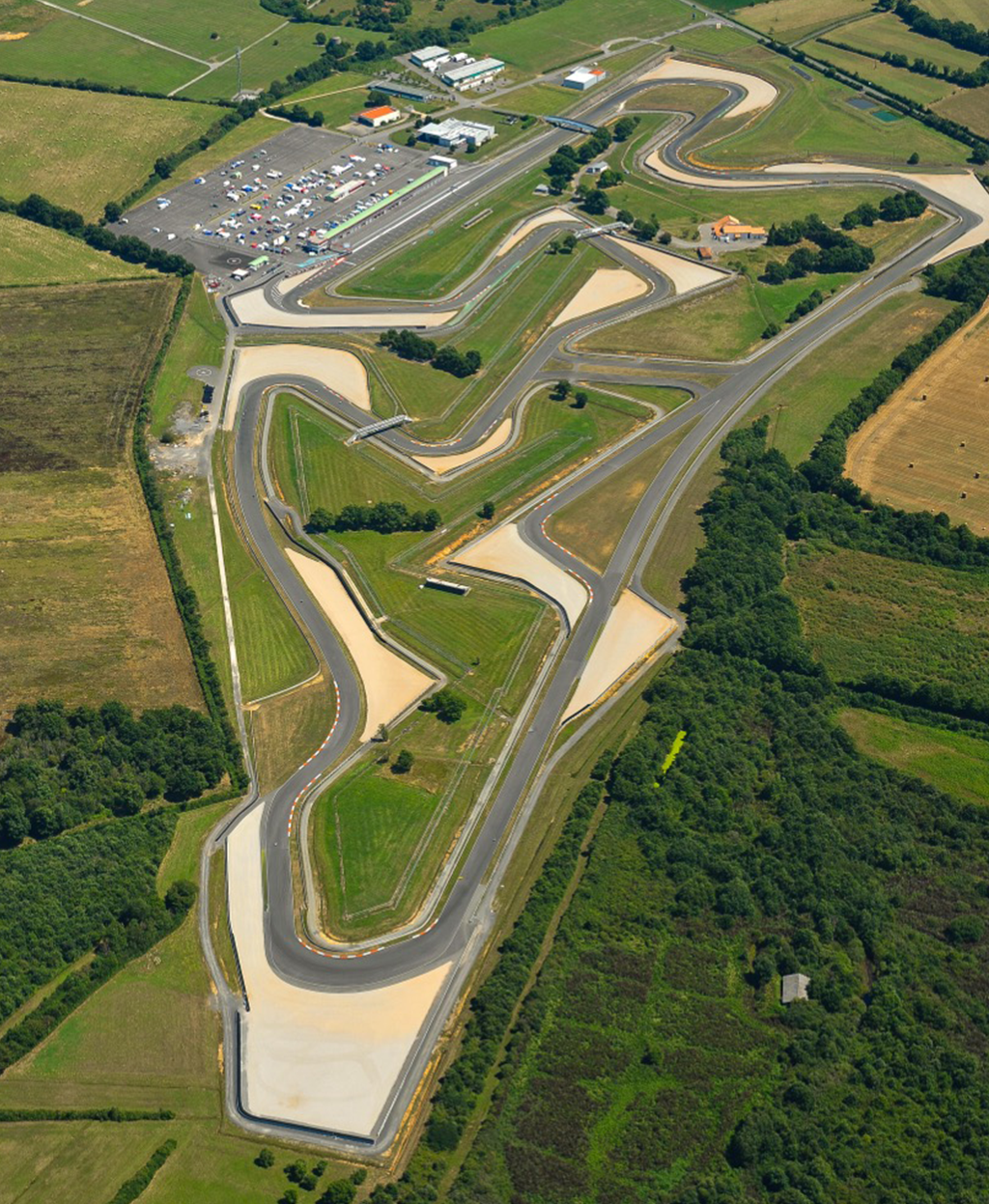 of track, 2 possible configurations
corners, 12 right turns and 6 left turns
cars can be accommodated on the circuit
seats, capacity of the conference room and 4 seminar rooms
places at the panoramic restaurant
hotel rooms and 3 luxury VIP lounge