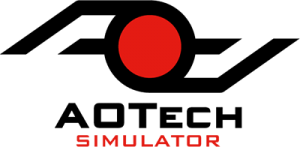 SIMULATION AND AERODYNAMICS
AOTech offers those working in the automotive industry high-tech products and services. The engineers and experts, as well as the material resources of AOTech, are divided into three areas:
Simulator: nearly two years of hard work were necessary for AOTech's engineers to create and perfect a driving simulator aimed at training drivers and track engineers, which also integrated actual car and circuit data. In 2014, the ACO – Automobile Club de l'Ouest – chose AOTech's simulator for the mandatory test session for the novice drivers for the 24 Hours of Le Mans.
Aerodynamics: Using more than 10 years of experience from Formula 3 and Formula 1, AOTech has transversely developed its aerodynamic knowledge. From digital calculations to wind-tunnel and on-track tests, the AOTech engineers know the methods best suited to each project.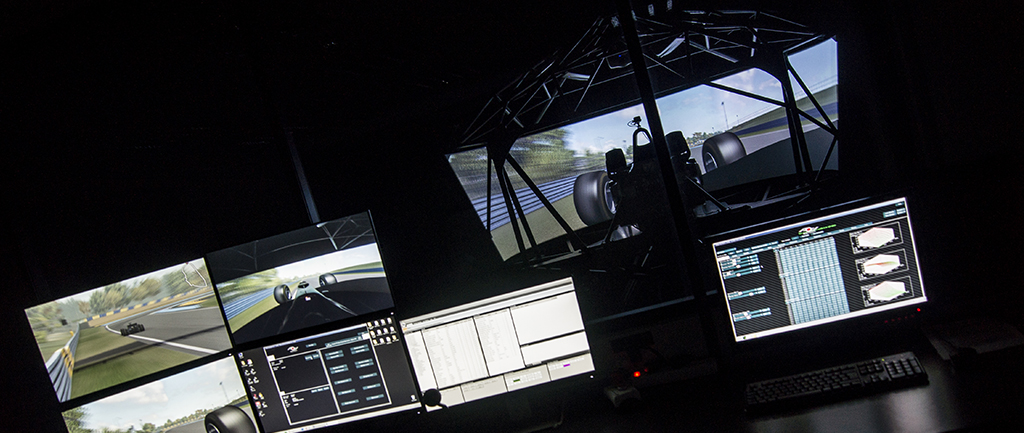 drivers' titles (1 F2/GP2 + 5 GP3 + 2 FR2.0)
drivers trained on our simulator in 2018
manufacturers use the AOTech services