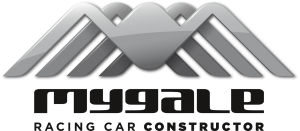 DESIGN, PRODUCTION AND COMMERCIALISATION OF SINGLE SEATERS
For 25 years, in Magny-Cours, Mygale has been designing and manufacturing racing cars, particularly single-seaters, on behalf of great automotive manufacturers or for their own account, amongst which the Formula 4, latest of the carbon body single-seaters of the brand. They are a major player at the front of innovation in international motorsport.
Their industrial know-how, great in matters of engineering and fabrication in motorsport, allows them to meet all the needs of their clients for the build of highly technological parts, subcontracting, or the fulfilment of industrial projects.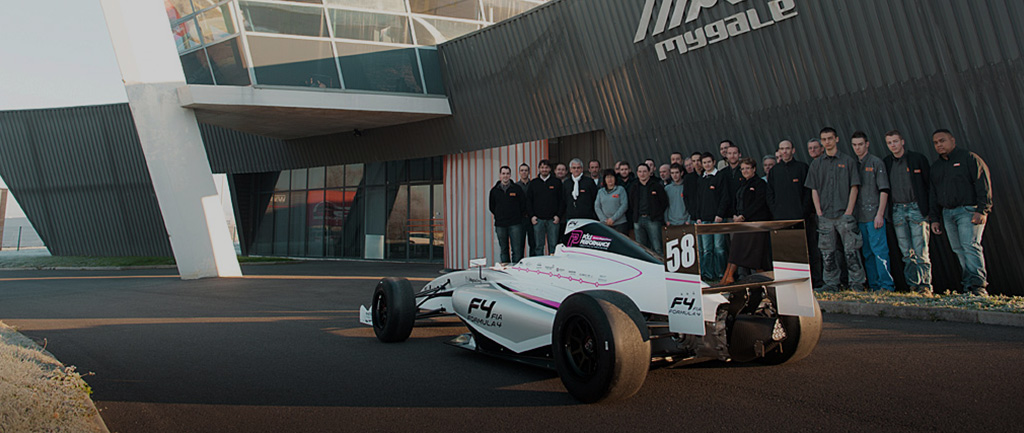 monoplaces produced and build
world champion titles in Formula Ford
victoires sur 5 continents