 DESIGN, PRODUCTION AND COMMERCIALISATION OF SPORT-PROTOTYPES 
Ligier Automotive is a French manufacturer of sport-prototypes whose ambition is the development of a full range of sports cars. From this perspective came a joining, at the end of 2013, with a legendary name in the world of motorsports, the Ligier brand.
The Ligier Automotive Design Office works in close collaboration with the technical development team. This organisation allows for complete control of the chain of creation of the sport-prototypes, including the design, construction and development, in the aim to offer their clients the most accomplished products possible.
Ligier Automotive is spread over three sites in France (Magny-Cours, Le Mans, Amilly) and one in the United States (Denver, North Carolina).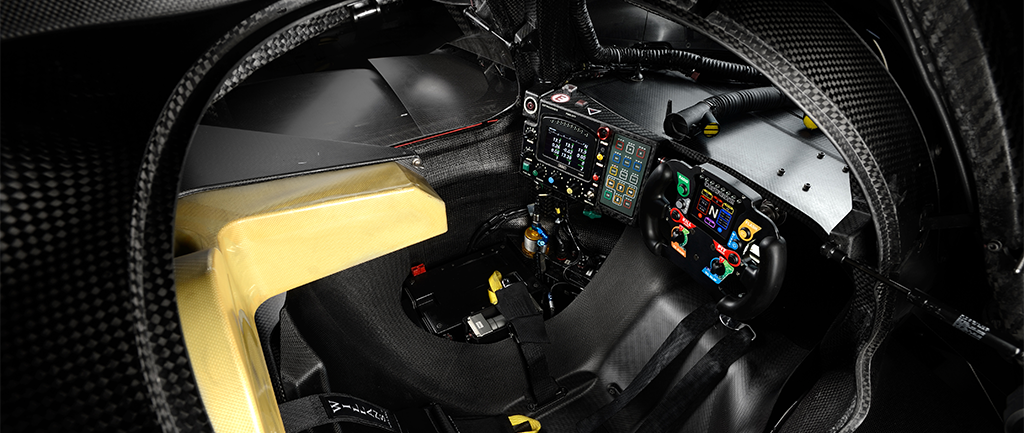 Ligier Automotive cars at the start of the 24 Hours of Le Mans in 2016
weeks to build 2 Ligier JS P2
podiums (P2, P3 and CN combined) in 2015
victories (P2 , P3 et CN combined) in 2015
and 2nd place in LM P2 at the 24H of Le Mans in 2013
in the FIA WEC championship in 2013 and 2015
trucks dedicated to customer support worldwide